Choose the right phrasal verb
Results
Well-done!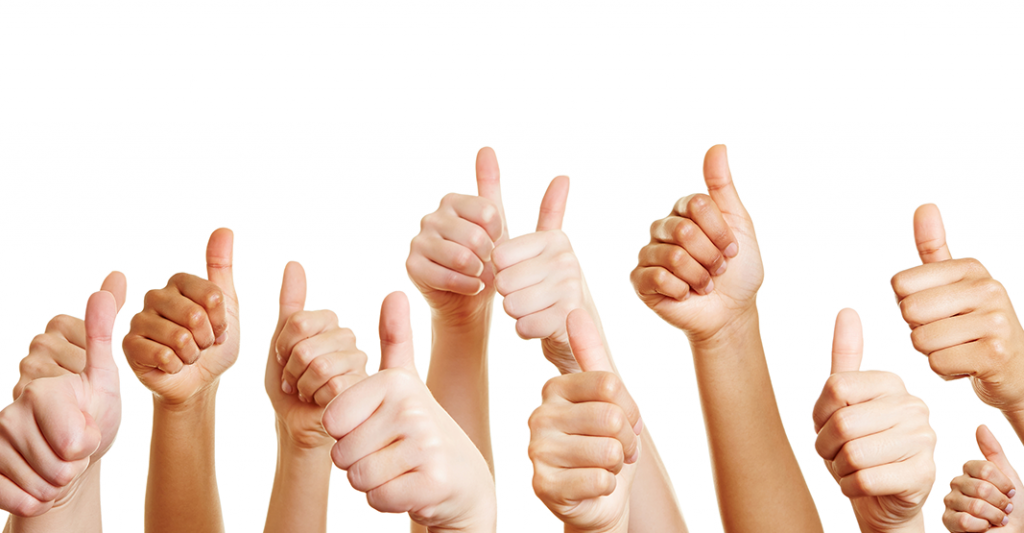 Study a bit more!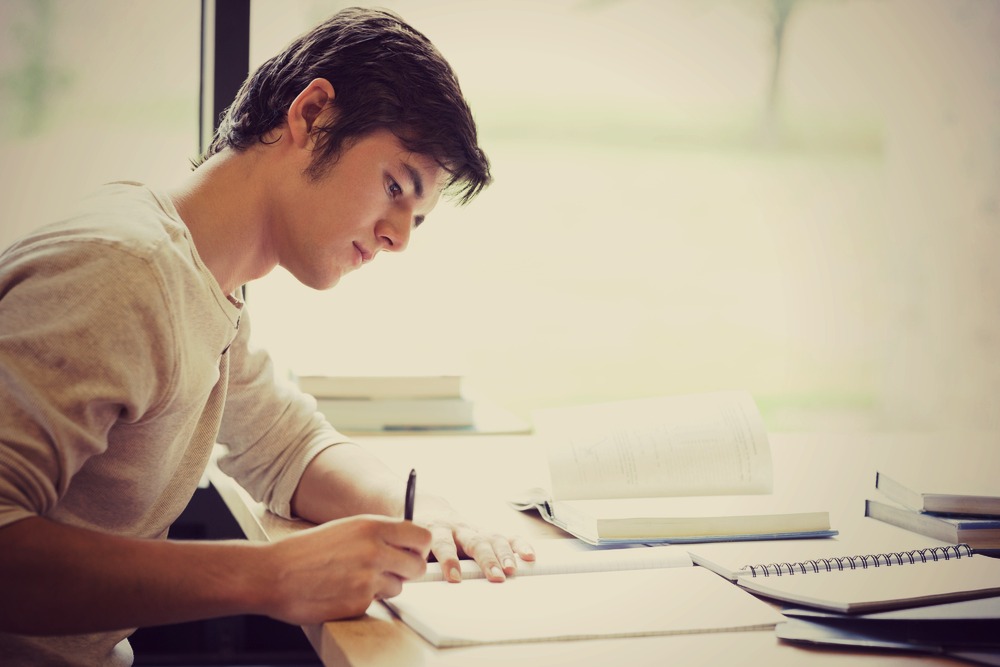 #1.

We can't … this business forever. Let's get down to it.
#2.

He was … in a very religious family.
#3.

I wonder how he manages to … every lie he tells.
#4.

His salary isn't huge but it's high enough to …
#5.

…! There's a train coming!
#7.

Please, … this application form before the interview.
#8.

We're playing volleyball in the evening. Why don't you …?
#9.

I … to see granny on my way to work.
#10.

I couldn't ... why she'd left.