Comparing and contrasting two photos, describing similarities and diffirences
Maximum score – 7, preparation -1,5 minutes, description – 2 minutes (about 12-15 sentences)


Sample task
Study the two photographs. In 1.5 minutes be ready to compare and contrast ([kənˈtrɑːst]) the photographs:
give a brief description of the photos (action, location)

say what the pictures have in common

say in what way the pictures are different

say which of the parties presented in the pictures you'd prefer

explain why
You will speak for not more than 2 minutes. You have to talk continuously.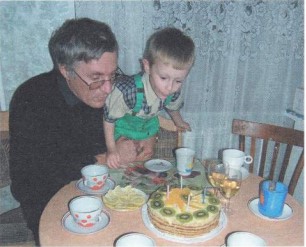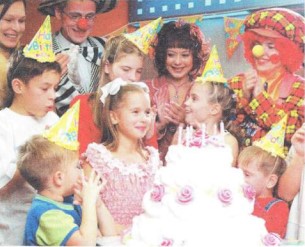 Plan
Introduction
An idea common for the two photos (generalization).
E.g. … play(s) an important role in our life/ is (are) an essential part of our life
– Stating intention
I'd like to compare and contrast these two pictures.
A brief (!) description of the photos (~ 2 sentences to describe each photo)
In the first picture we can see … In the second picture there is/are …
 If we look at …, we can see …
2 things the pictures have in common, similarities
As for the similarities between the pictures, they both show …
The pictures have some features in common.
In both pictures we can see..
One of the similarities is that…
Both pictures show/demonstrate…
2 differences
However, there are some differences.
Speaking about/as for the differences,…
In the first photo, while/whereas in the second one…
In contrast/in comparison/ unlike…
Explaining which picture/thing in the picture you prefer
I personally prefer/ I'd personally prefer …
As for me/ As far as I'm concerned, the first/second picture is more appealing.  
Giving reasons
I think so/I've made this choice because/as …
Conclusion
In conclusion,
To sum up, I can say that…
That's all I wanted to say.